The European Simulation And Gaming Forum is one of the largest simulation game conferences in Europe. The aim of the event, which takes place every two years, is to present the diversity of the simulation method, to highlight future developments and to discuss possible uses and applications with other users, developers or researchers in the field of simulation games.
The 34th European Simulation And Gaming Forum took place on 22-23 June 2023 in Heilbronn at the Bildungscampus. The Forum was held exclusively in German language. If you are interested in English-language events, please refer to the annual ISAGA Conferences.
If you would like further information on the 34th European Simulation And Gaming Forum in Heilbronn, please visit our German EUPF websites.
Organiser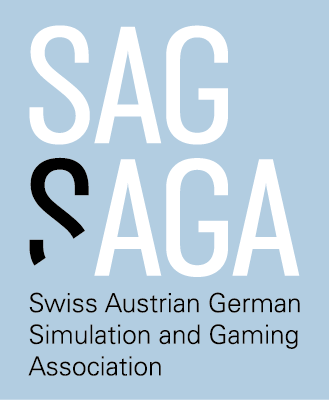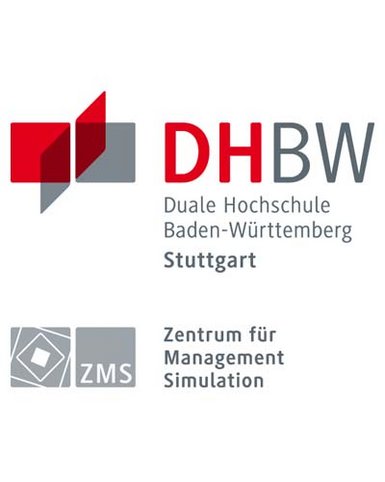 The organiser of the European Management Game Forum is SAGSAGA - Swiss Austrian German Simulation And Gaming Association. The Centre for Management Simulation (ZMS) at the DHBW Stuttgart is responsible for the content and organisation. The combination of the know-how of both institutions enables a view of the innovations and the richness of facets of the method.